How do I clean the steam generator? (Universe, Universe Plus, All Galaxy models)
Using the Steam Generator clean out valve for the following units:
Universe
Universe Plus
All Galaxy models
Shut off the water supply; Open the valve cover; Pour in the cleaning solution (citric acid or white vinegar) until full.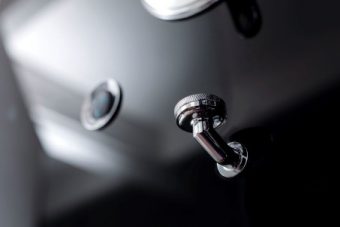 Turn on the steam Generator, make sure time and temperature are set. As the unit begins to steam keep adding cleaning solution as needed; Leave steam generator on for a few minutes after steam starts coming out of the steam outlet; Shut off the power at CIRCUIT BREAKER. If you use the keypad, the Steam Generator will drain the solution before it can work.
Wait about 30 minutes reset the circuit breaker , replace cleaning valve cover, turn water supply back on and start the Steam Generator and let run for 5 minutes then shut it off at the keypad. This will drain the solution from the Generator. Resume using Steam Generator as usual.
---
← Frequently Asked Questions